Welcome to Sweet Oak Collaborative
We are steering collaboration to address the unmet needs of the homeless, low, and no-income families in the local community, provide educational opportunities to small groups, and nurture future leaders.
Our Primary Mission is to Fulfill Unmet Needs
We do not wish to duplicate already offered services, but will support and extend services wherever needed.
Join us to make a real difference in your community
Volunteering with a project of your interest, or providing leadership on one of our committees, is welcomed! It can make a positive impact in the community and give a sense of fulfillment. You'll help others and gain valuable skills. Join us today, together we will make a difference.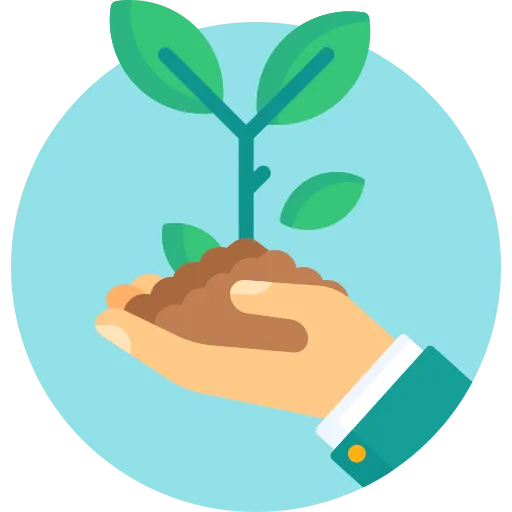 Partner with us to grow opportunities for families in need
Partnering with Sweet Oak can amplify the impact of your organization's efforts and support a worthy cause. Collaborate to make a greater difference.
You Can Help by Donating to Our Mission
We fill a niche by filling cracks in currently offered services or extending services through collaboration. No donation is too small. Your generosity goes towards that mission.
Begun in March 2022 and fueled by a passion driven by community engagement for more than 30 years, this collaborative is engaged in pursuing solutions for unmet community needs in the Brazos Valley, TX.
Sweet Oak will pursue solutions that we believe can come from small group community efforts, and through activism.
Our efforts began with identifying and understanding current resources and services available in the area. Several community conversations focused on:
A Community Database – updated resources available to all case workers, that was free and easy to navigate.


The need to know and include the current support available from faith groups and others not represented on available resource lists was identified.

Understanding the Nature of Poverty; Barriers to access of services
Housing needs – affordable housing units & transitional shelters
Food 'deserts' – extending panty services to those unreached
Transportation needs – fill in the gaps when and where transit services are unavailable
Comprehensive Case Management – bring agency resources together in support of families that have multiple needs.
These meetings, advice from agency partners & faith groups, and meetings with officials in the Cities of Bryan and College Station confirmed our efforts will fill a niche..
Current projects are focused on creating and managing a community database of services, promoting community gardens, developing a framework for comprehensive case management that becomes a shareable online tool available to all case managers, pursuing housing solutions for the homeless, low and no-income families, and expanding pantry related services.
Envisioned projects include pursuing solutions for transport services locally when transit services are unavailable, beginning education and leadership development programs, legal aid and family counselling, and tech support.
Sweet Oak is thankful to the A&M Church of Christ for their support and use of office and meeting space at the Lincoln House of Hope, College Station to allow us to launch our non-profit and current initiatives.
We are looking towards a more permanent location to set up The Ladder, a hub for comprehensive case management and a community center where all envisioned initiatives may be housed.
Why are we called Sweet Oak?
Every important conversation and planning for this non-profit began under the oak tree at Sweet Eugene's, our favorite coffee spot in College Station, Texas.
What's not to love about the mighty, sturdy oaks of Texas!
Pursuing fairness, inclusiveness, and justice in every effort!
Want to learn more about our current and upcoming initatives?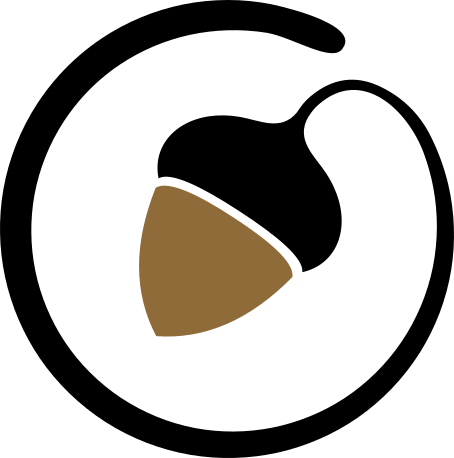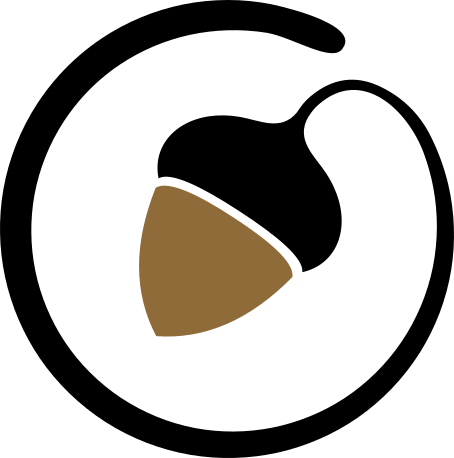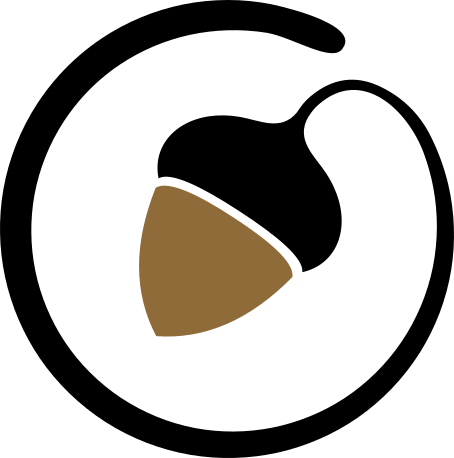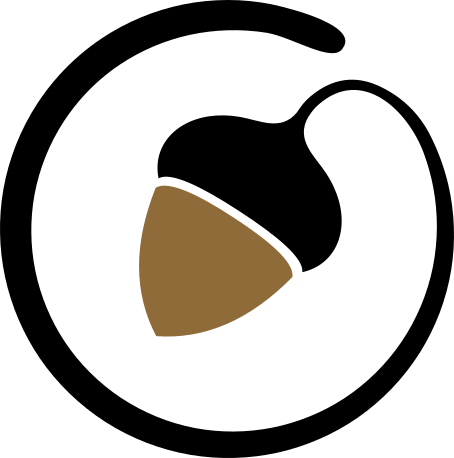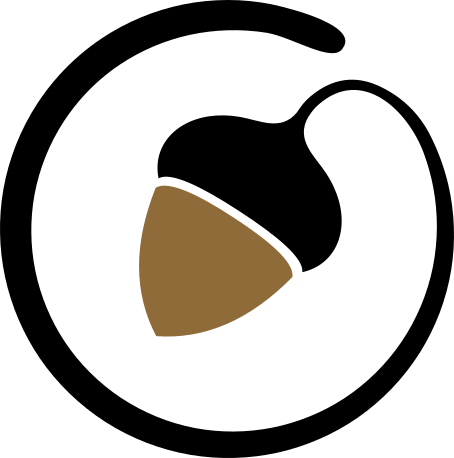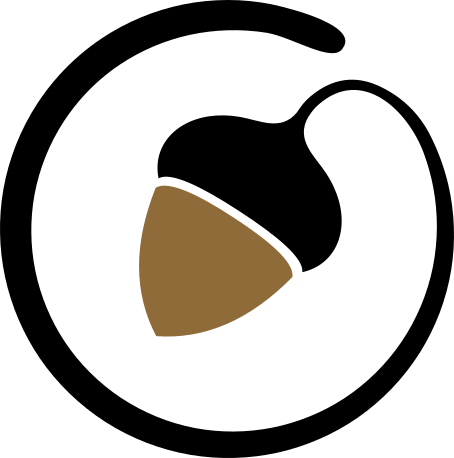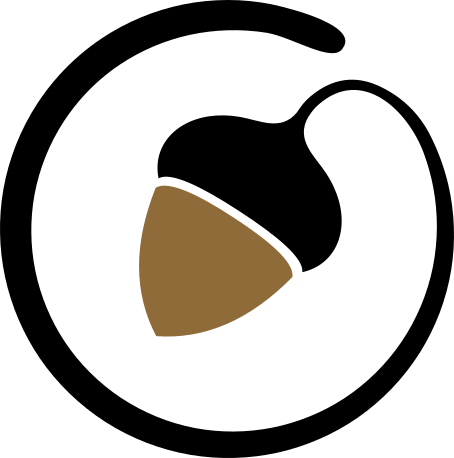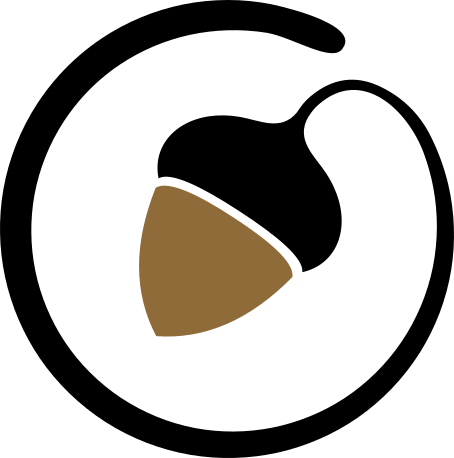 Empower yourself and make a difference in your community. Contact Sweet Oak to learn about volunteer opportunities and ways to get involved.